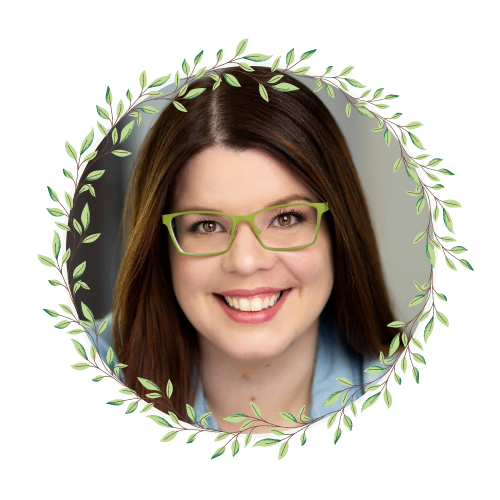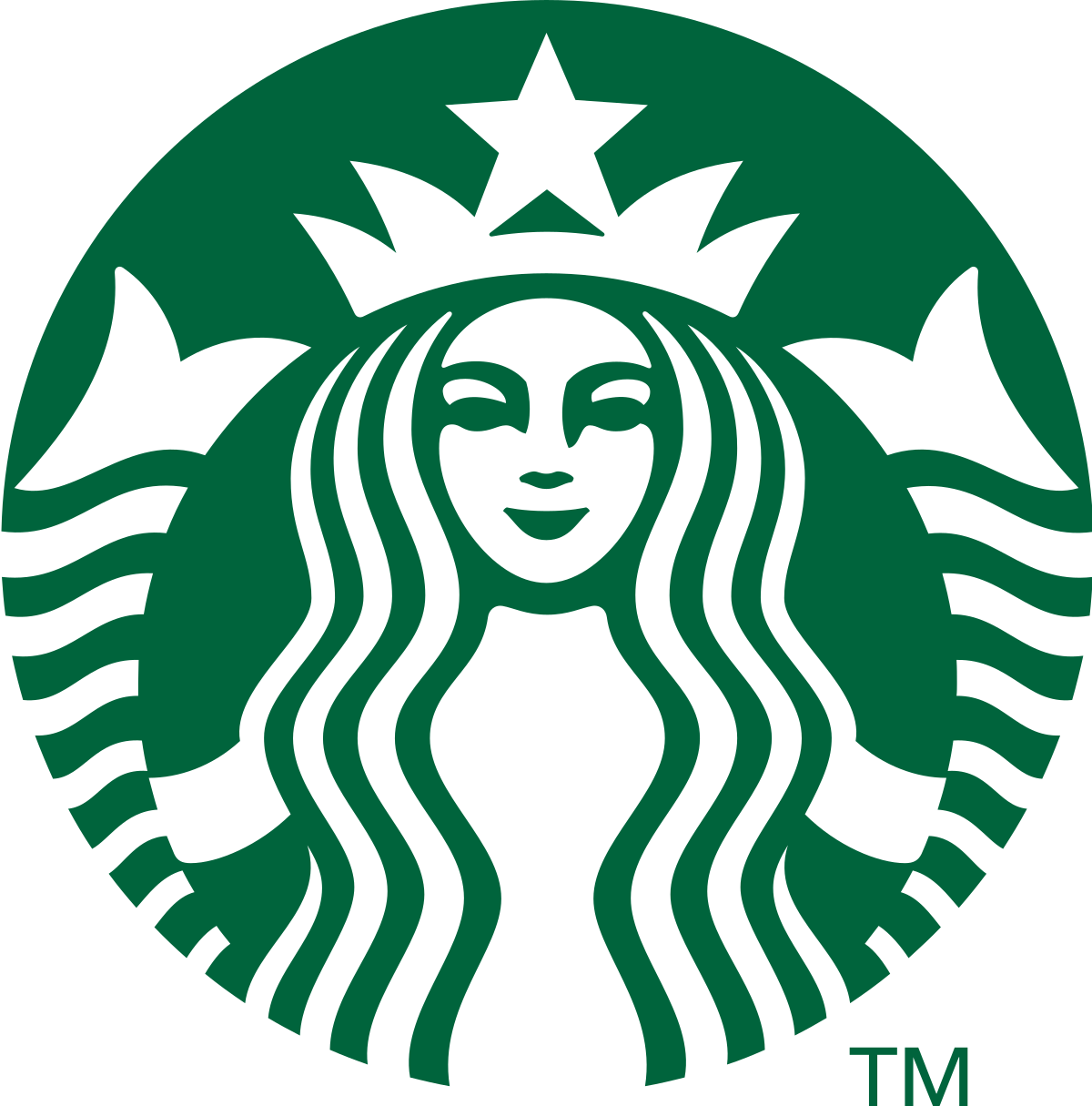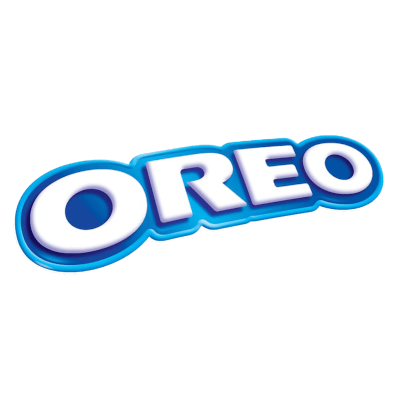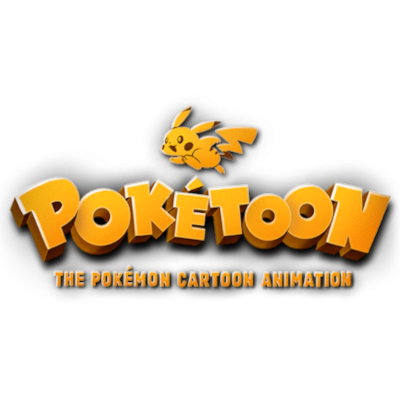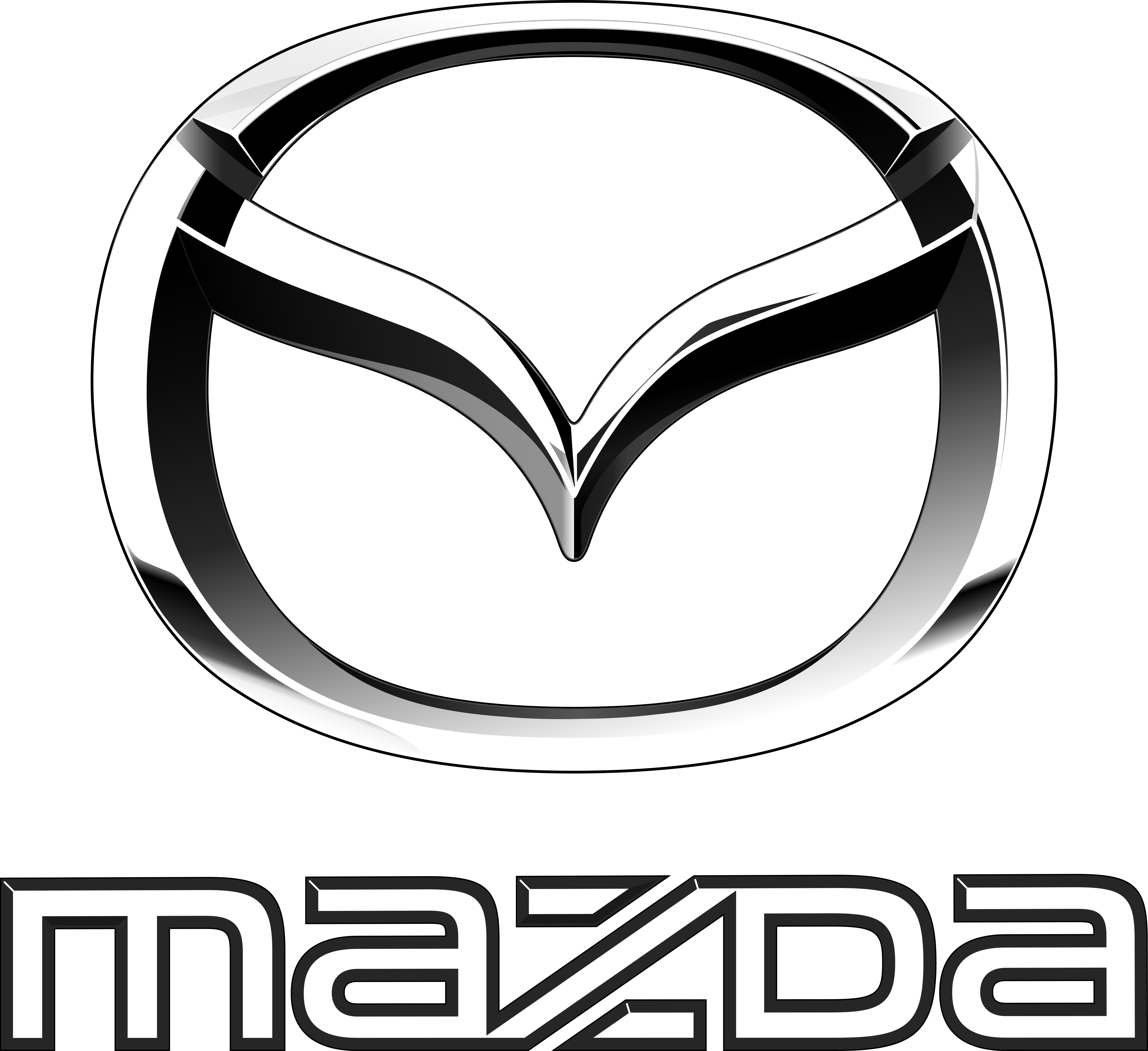 It's all about connecting!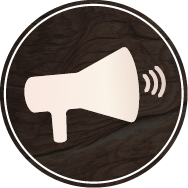 Commercial
E-Learning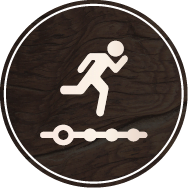 Animation
Audio Books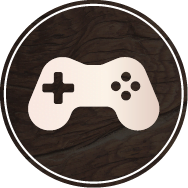 Video Games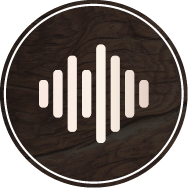 ADR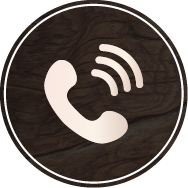 Phone System
YouTube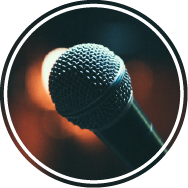 Voice Over
With prompt delivery, polite communication and high quality service, I provide insightful, powerful and versatile voice overs for every project, anywhere! 
Voiceover Editing
This includes: breath removal, cleaning up audio, mastering, as well as ensuring proper file formatting.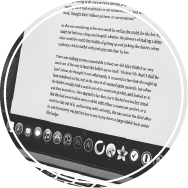 Script Optimization
This includes: spelling, punctuation, and grammar corrections as well as ensuring flow and creative flair.
Audio Production
This includes: the addition of music or sound effects, proper mixdowns as well as the building of a scene.
Lanessa delivered exactly the read we invisioned. Great job.
Bob Case - Connair
Lanessa has been crushing these spots. I trust her to keep the same level of professionalism, sincerity and enthusiasm. Thank you!
Chris, Spirit Airlines
Lanessa is nothing but amazing to work with. Her turnaround time is incredible and often I receive her work way before the deadline. Her read is always professional and friendly. I would recommend her to anyone and everyone!
Alyssa Lashbrook - Owner, Three Blankets Media
Lanessa has been voicing commercials for us for a few years now, and she "gets it!". She's professional and dependable, with a can-do attitude. I give her high marks for her quick turnarounds and upbeat attitude!
Dick Williams - dickwilliamsvoice.com
I just want to personally say thank you for your absolutely amazing work. Your performance blew me out of the water! You perfectly captured Petra's sweetness and sassiness and practicality, and your pacing and expression are wonderful. (cont.)
Sarah - Author of the "The Prince and the Spindle"
(cont.) Thank you so much for helping to bring this story to life - this is something most writers can only dream of, so I just wanted to say thank you for being a part of it! Best of luck with all your future projects.
Sarah - Author of the "The Prince and the Spindle"
There are lots of skills involved when it comes to being a successful voice actor. You have to be able to act, duh. Being good at marketing is just as important as being good at networking and yes, they're different skills. Social media literacy definitely helps. Then...
read more
The short answer is: it's all about connecting! A successful project requires connecting with your target audience, no matter what medium you're using – an audiobook, an anime, an explainer video or a video game. These three concepts combined will turn your target...
read more
Need my voice actor services? Share your project details with me and request your free custom short sample audition today!8
Please include information like: what medium the project is for (TV, radio, YouTube, etc.), the length of the finished product, a description of the read style you'd like, your budget, and any other details you'd like me to know before we start.
Include your favourite colour for a special surprise when we work together on our first project!