Why is it important to have an engaging, compelling and creative voice over?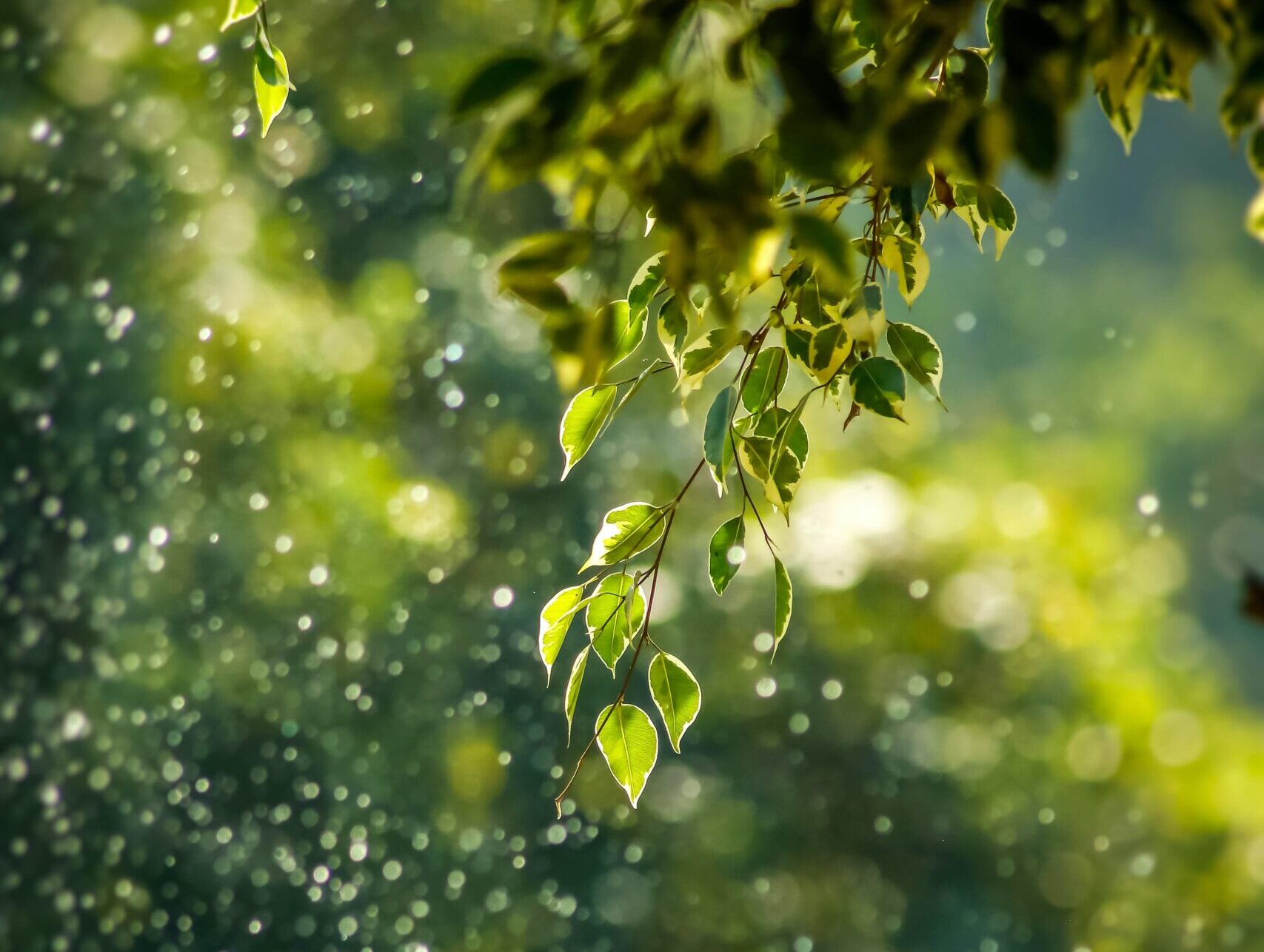 The short answer is: it's all about connecting! A successful project requires connecting with your target audience, no matter what medium you're using – an audiobook, an anime, an explainer video or a video game. These three concepts combined will turn your target audience into fans and customers!
Okay, so how do those three concepts work together?
An engaging voice over will keep your listener's attention the whole time. If you've ever been in a lecture, or watched a video and been bored to tears, you know the importance of engaging voice overs!
A compelling voice over ensures your message or project isn't forgotten and encourages the listener to come back for the next episode, inspires them to continue learning, urges them to beat that next boss or entices them to purchase! A compelling voice over helps to make sure your project is enjoyable and engaging every time – because listeners will keep coming back for more.
And finally, a creative voice over makes certain that your project stands out from the crowd, making it unique and memorable!
A voice over that is engaging, compelling and creative connects with your target audience and elevates your project.
Ready to connect? Email me your project details! Lanessa@LanessaVO.com. I look forward to working with you!